You will have access to the space on a daily basis.
You will have access to the space on a daily basis.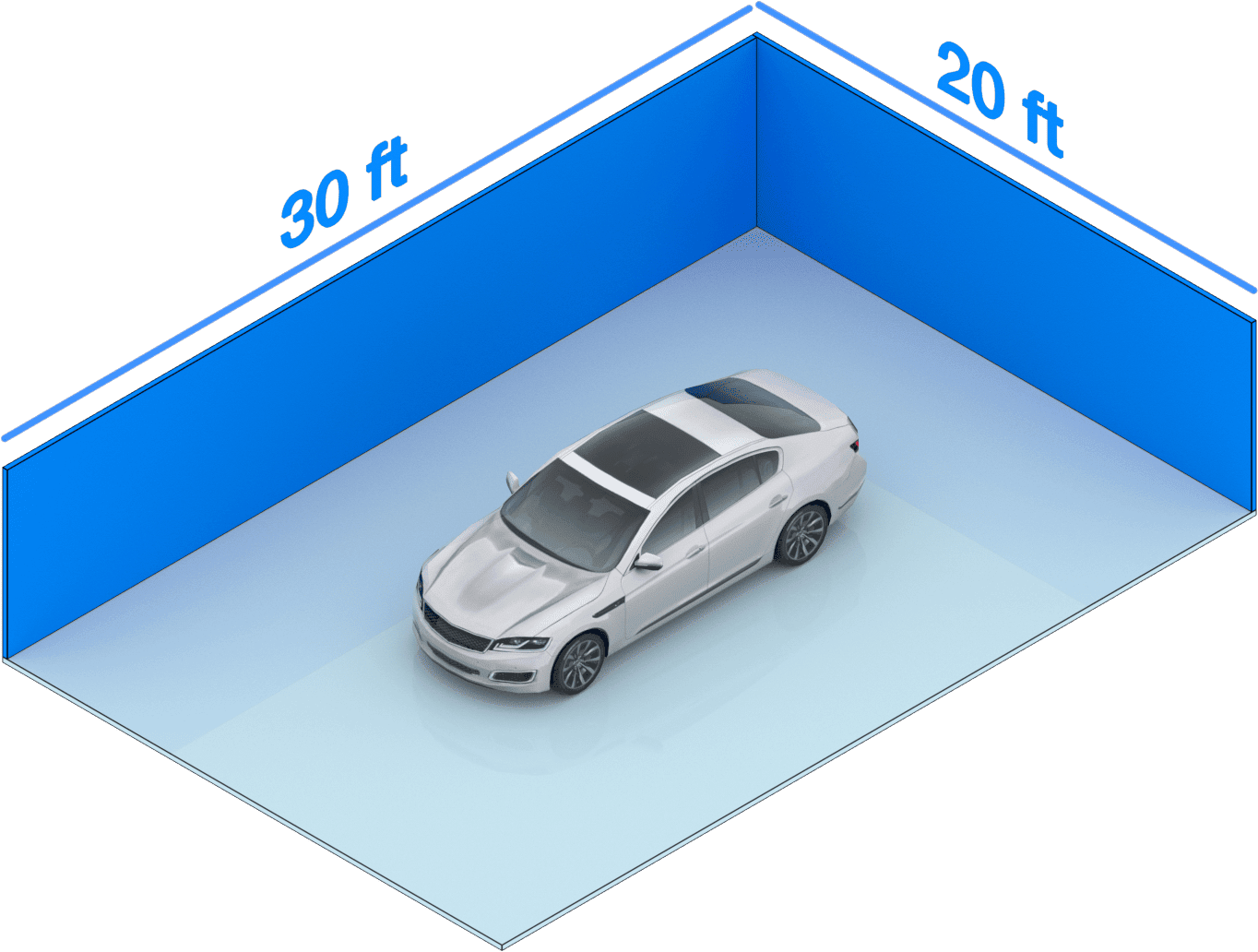 Summary
DragonflyHill Community is situated on a 2.5 acre farm and offers a variety of services, including vehicle storage and workspace. Store your RV on our land in an isolated area of our farm, away from other activities, buildings, structures or people. All clients storing vehicles on our land must provide an application and undergo a background check. ($30 per adult). We also have community rules and a separate rental agreement. Access is between the hours of 8 am and 10 pm. All clients must text the host upon entering and leaving the premises so we know who is on site at any given time.. This is not a camping listing and clients wishing to also work on their RV will need to utilize our part/work listing.
Vehicle Storage Available
This space can be used to store a vehicle.
Outdoor - Uncovered
A vehicle stored in this space will be outdoors with no covering.
The Host
DragonflyHill
DragonflyHill and DragonflyHill Desert Farm & Wildlife Habitat is a community of artisans, activists, craftspeople and farmers, working together to cultivate community, develop methodologies for living and working together in ever increasing paradigms of social justice and sustainability. DragonflyHill is a safe and sober space that is dsability and LGBTQIAA affirmative, anti-racist, anti-sexist, anti-imperialist and decolonialist, because anything else is just a bandaid. Core values of our work include attention to detail, fine craftwork and cultivating community. DragonflyHill Desert Farm and Wildlife Habitat is a personal home & community space located in Riverside County just outside Desert Hot Springs, Cathedral City & Palm Springs. Enjoy fresh desert air, starlit nights, and natural mineral water from our own well.