Access
By Appointment Only
You will have to coordinate with the host when you want to access the space.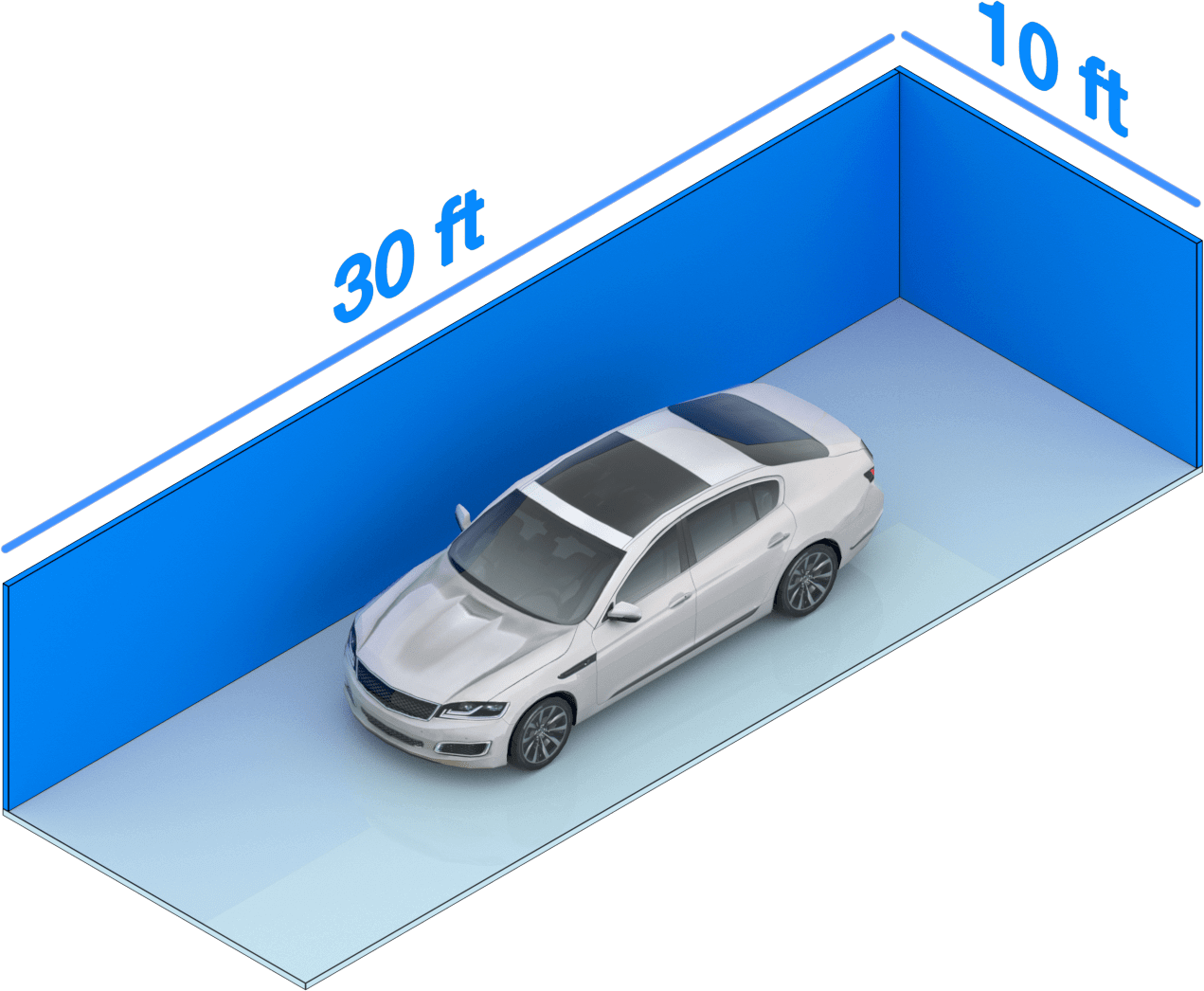 Summary
Private Car Storage provides you with a state of the art storage facility that meets the needs for cars, RVs, boats, motorcycles, and antique classics. Private Car Storage also provides additional services upon request such as car servicing, oil changes, and regular engine running. ***Inquire for Pricing*** We have several other facilities available. You will be asked to fill out an electronic contract with Private Car Storage and provide a security deposit of last month's rent upon move in. Save your spot today by placing a reservation through Neighbor.com. Private Car Storage is available to answer your questions and take move ins during their office hours which are Monday-Friday 9am-5pm; Saturday 10am-3pm; and Sunday 10am-2pm. We look forward to servicing your vehicle! Price may vary depending on vehicle dimensions.
Vehicle Storage Available
This space can be used to store a vehicle.
Outdoor - Uncovered
A vehicle stored in this space will be outdoors with no covering.
The Host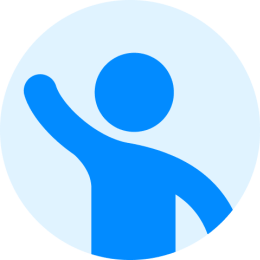 Private Car Storage
At Private Car Storage, it's all about taking care of the cars and their owners. We welcome you to discuss any special needs you may have with our staff, as accommodating you is our top priority. Our mission is your complete satisfaction and confidence. Whether you have a modern super-car, a vintage classic, a custom hot rod, a daily driver, a boat, a motorcycle, an RV, or an ATV, you can trust us to properly care for your rides. Our facilities are valet parking only. When you arrive to park with us we will have someone park and retrieve the vehicle for you.