You will have access to the space on a daily basis.
You will have access to the space on a daily basis.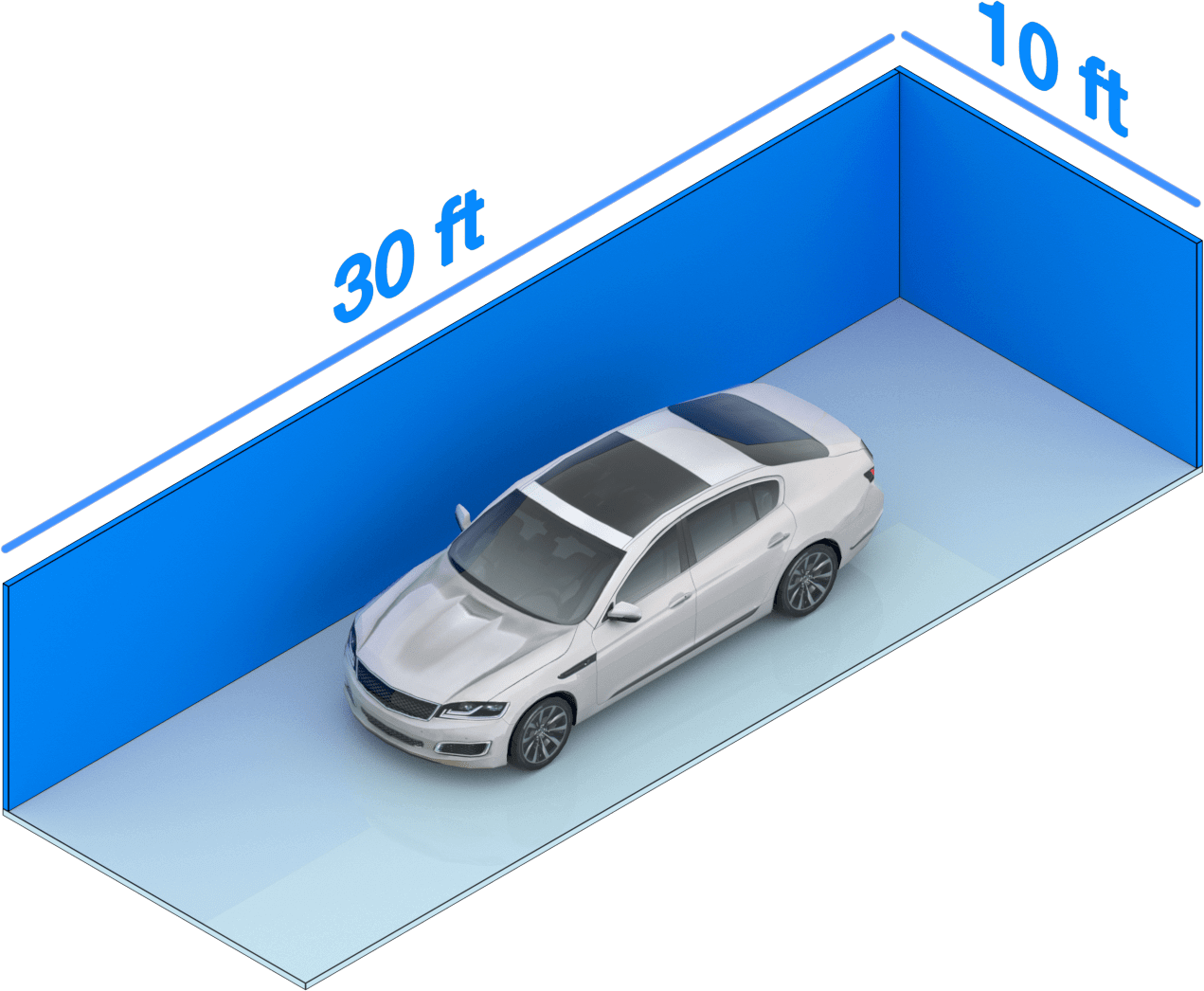 Summary
Come park your vehicle in our secure and open air parking lot! We own and operate the malls these parking spots are located within. We will allow cars, trucks, small box trucks or delivery vehicles, no RVs or Campers. No Living or Working in the parking spaces will be allowed or tolerated. Please do not request this or request utilities. We receive multiple vehicle storage requests a day so please give our manager a few hours to respond to your reservation. When reserving a space, please submit the following info: -Vehicle make & model -Vehicle license plate Ashley is available to answer questions and approve reservations Monday through Friday 9-5PM local time.
Vehicle Storage Available
This space can be used to store a vehicle.
Outdoor - Uncovered
A vehicle stored in this space will be outdoors with no covering.
The Host
Ashley
Acadia Realty Trust (NYSE:AKR) is an equity real estate investment trust focused on delivering long-term, profitable growth via its dual – core and opportunity fund – platforms. Our energized team is accomplishing this goal by building a best-in-class, location-driven core real estate portfolio with meaningful concentrations of assets in the nation's most dynamic urban and street-retail corridors, including those in New York, Chicago, Los Angeles, San Francisco, Washington DC, and Boston. At the same time, we manage opportunistic and value-add investments through our series of discretionary, institutional funds.