Storage/Climate controlled/private entrance
Location
Exact address given after reserving.
The Host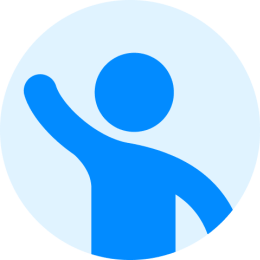 Terrie
Retired teacher from Loudoun County Public Schools with at home tutoring business. Husband works from home.
Terrie is a Superhost. That means we can vouch for their experience and success renting out their extra space.
80
Press the down arrow key to interact with the calendar and select a date. Press the question mark key to get the keyboard shortcuts for changing dates.
01/24/2020
Hosts typically respond within 6 hours
Benefits of Neighbor
Secure, automatic payments
with 256-bit SSL encryption
Month-to-month contracts
with prices that won't increase
Verified hosts & Terms of Service
that protect you and your items
Responsive customer care
to help resolve any issue, big or small